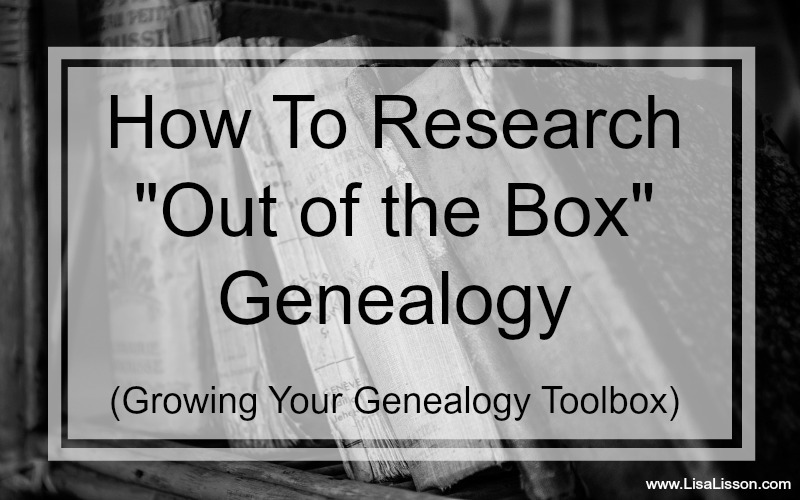 How To Research "Out of the Box" Genealogy – (Round 2)
This post contain affiliate links.  Read my full disclosure policy here.
In a previous post, I shared one of my children's favorite television shows when they were little –  the Disney Channel's show Out of the Box.  We all loved that show! Encouraged to use their imaginations, my children were soon using everyday objects to create castles and boats and forts and tea parties…..you get the idea.  My children were thinking outside of the box when it came to their play.
Now don't worry.  We are not going to be researching imaginary ancestors or record sets!
But….
We are going to think "outside of the  genealogy box".  I am going to encourage you to think beyond the standard genealogy research of census records, birth records, marriage records, etc.
A lot more is out there for your research! Don't limit your success by only researching the traditional genealogy records.
Below I am sharing some "out of the box" records that can be used in your genealogy research.
But a couple of tips before we get started:
Get to know your ancestor well – I mean very well! – in the traditional genealogy records. Were they in the military?  Do you know their occupation?  This will help you recognize your ancestor in the more unusual record sets.
When you find an "out of the box" record set, learn about that unique and/or unusual record sets by reading the "About" sections on records before you begin your research.  Find out exactly what a record set contains and how the records are organized.  Also, learn about any idiosyncrasies about that particular record set. This will be a huge time saver as you research.
Let's take a look at some "out of the box" record set examples.
Headstones Provided for Deceased Union Civil War Veterans, 1861-1904  Contracts/cards for headstones provided for Union soldier graves by the government.
U.S., Army Transport Service, Passenger Lists, 1910-1939   This record set contains not just troop passenger lists that were transported, but also support personnel (such as nurses) and even family members.
Reports of Deaths of American Citizens Abroad, 1835-1974  Famous persons, casualties of the Titanic and just "regular folk" can be found here.
Montana, Prison Records, 1861-1968   Records for Montana prisoners.
U.S. Military and Naval Academies, Cadet Records and Applications, 1800-1908  Registers, applications, records of conduct and more…..
U.S., Craftperson Files, 1600-1995     Information on American Craftpersons including artists, blacksmiths, silversmiths…..
U.S., Appointments of U. S. Postmasters, 1832-1971     Was your ancestor a postmaster? [I found mine here!]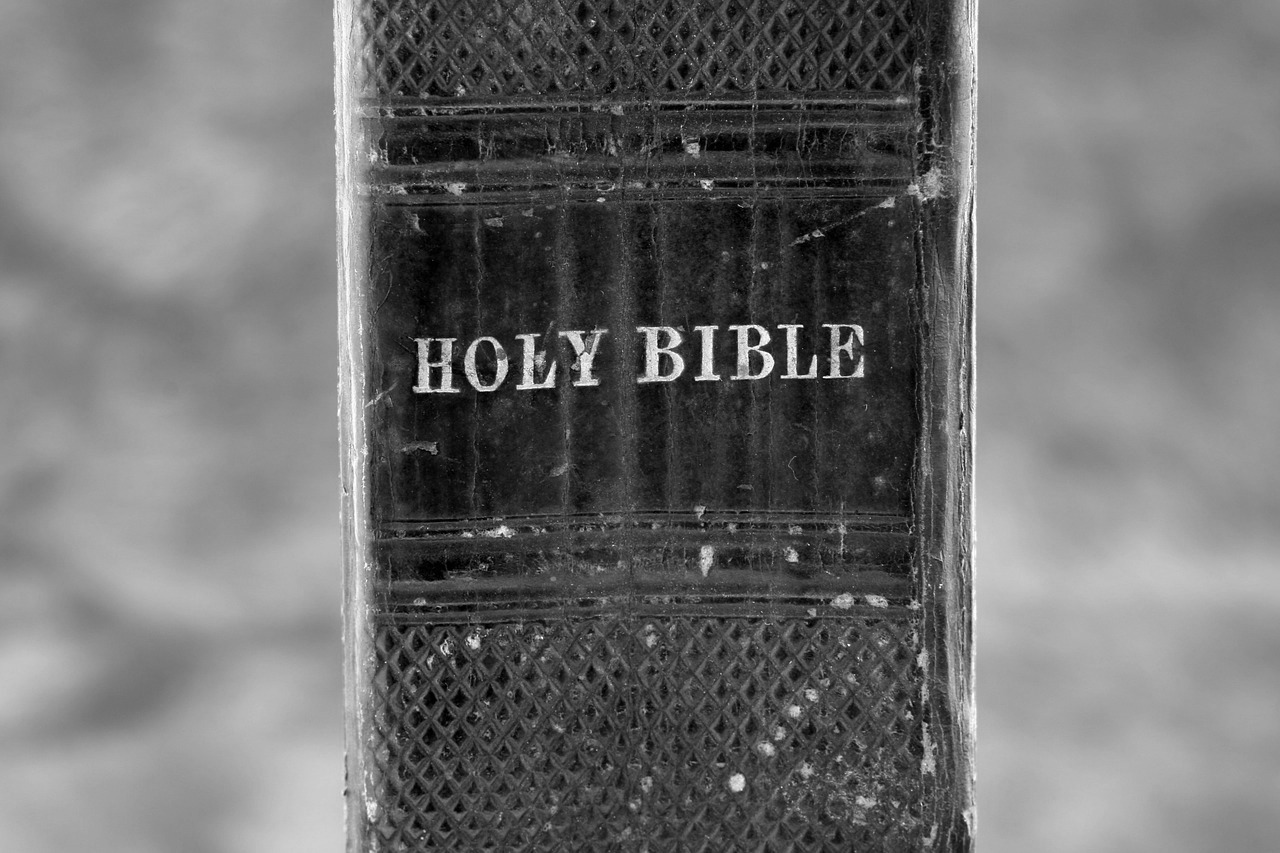 Examples in State and Local Archives
This is just a sampling of what can be found in a state or local archives.  Take time to discover what types of records the state your research in has.
Merchant account records – Potential source of a merchants customers.
Cemetery Surveys – Potential source for family cemeteries [I found documented oral histories in these records!]
Road records – Potential source for placing your ancestor in time and place.
Records of lunacy – Potential source of individuals declared lunatics.
School Records – Potential source for children, school teachers and superintendents
Minutes for the Warden of the Poor  – Potential source if your ancestors were poor and required assistance from the county
Published Family Histories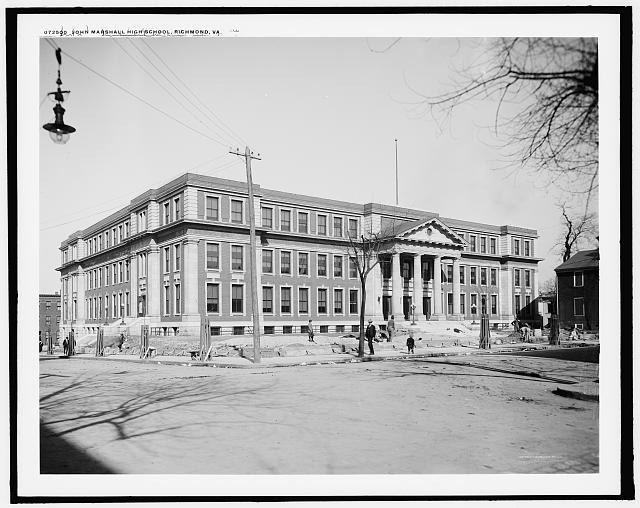 Examples from Within Your Own Family
Published family histories – Often these can be found in the local library or on your family's bookshelf. Use these as clues and verify the information.
Oral histories from distant cousins. Actively seek them out!
Oral histories from family members with dementia.  Our family members who suffer from the unfortunate diagnosis of dementia can still offer insight into your family history.  Read tips and suggestions  for interviewing a family member with dementia.
Realize these records are not the first records I search for my ancestors.  These are the types of records I pursue when I've hit the genealogical brick wall as we all do at some point.
::::::::::::
Pin This For Future Reference!