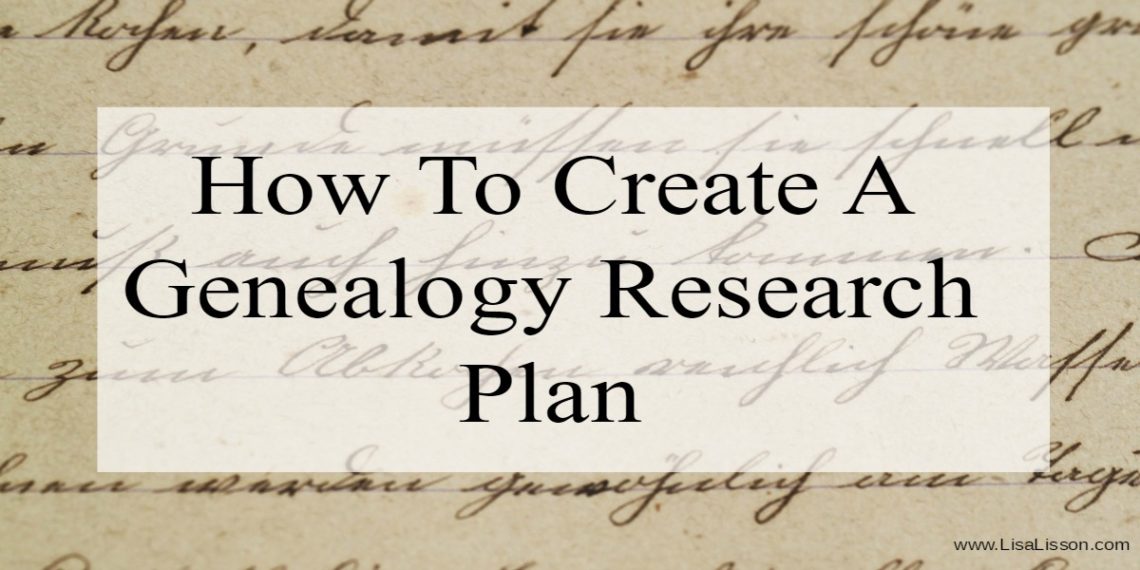 How to Create Your Genealogy Research Plan
I am a little embarrassed to admit this to you, my genea-friends.
Sometimes when I am researching my genealogy, I find myself  wandering down rabbit trails.
Distracted.
Repeating previous research.
[Hopefully you won't judge me!]
When I find my research heading down rabbit trails, that indicates one thing:
I am researching without a plan.  That is not a good thing.
I learned to stay off the rabbit trails by  creating a genealogy research plan before I began my research.
Why You Want to Create a Genealogy Research Plan
A research plan will:
Help you stay focused (and off the rabbit trails!).
Help you  organize your research.
Help you be efficient with your research time.
Help ensure you do not miss potential clues in the research.
Components of Your Genealogy Research Plan

Your Research Question
You can also think of this as your research goal.
What is it you want to learn from your research?  Are you looking for evidence your ancestor in a time and/or place?  Are you attempting to solve a family history mystery? The more specific your goal, the more focused your research will be.
Here are two examples:
Who was the father of Emma D. [Thomas] Howard? or
Is the John White of Surry County, NC the same John White from Caswell County, NC?
Writing your research question  (or goal) on your research plan will keep you focused.
Types of Records to Search
Now that you know what you want to know, what type of records do you need to research?
Note:  You may need to first research what records are available in the time and location of your ancestor.
In the first example above, the records that need to be searched include Emma Howard's death certificate (Lee County, NC), census records for 1860 and 1870, and North Carolina marriage records.
In the second example of John White, records to be searched could include census records 1790-1830, land records of Surry and Caswell Counties, court records of both counties and will/probate records.
Location of Records
Where are the records you need located?  Are they online? If not, in what repository are they located?  Do you need to order the record on microfilm? Can you order a copy directly?
If you need to research on-site at a repository, schedule it on your calendar. (Don't forget to take your research plan when you go!)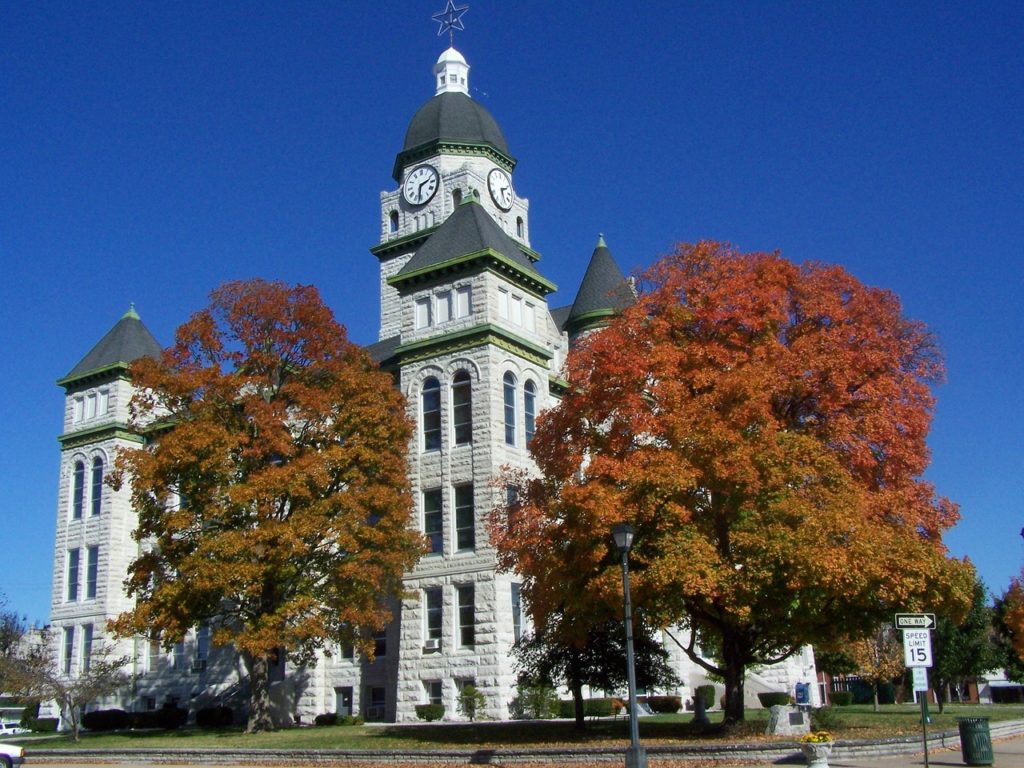 Further Clues to Follow Up
As you research you will likely find information and clues to follow up on.  Make a note of this information for later, but stay focused on your current research plan. Yes, I know how tempting it is to follow that clue at the expense of your current plan! Resist!
Your genealogy research plan is your guide. You may find your answers quickly or you may still be left with your original question. That's okay. You will will be clear on the records you have already searched and what information those records hold (or don't hold).
Go back and amend your genealogy research plan and begin again.
Download this genealogy research plan template to use in your next research project.
Or…try this spreadsheet version of the Genealogy Research Plan. (Click "File" in the upper left hand corner.  Choose "Make a copy" from the dropdown and you are all set.)
::::::::::::::::
Watch the Research Plan in Action!
::::::::::::::::
Pin for Future Reference!
Did you find this helpful?  Would you take a few seconds and pin it to Pinterest? Thanks!